"Our supplier program was established for the most  efficient  use of  our high-volume manufacturing capacity in 1967. It was our company  that was the first in Hungary in the introduction of the so called contract or job work as a manufacturers  model
Thanks to our continuous innovations in the almost past 50 years, we have been able to offer our partners complex technological solutions. We believe that we are able to produce high quality products and parts at cost-effectively in the middle of Europe. "
Square meters of production area
Square meters of storage capacity
IN WHICH AREAS CAN WE HELP YOU?
Tool design and manufacturing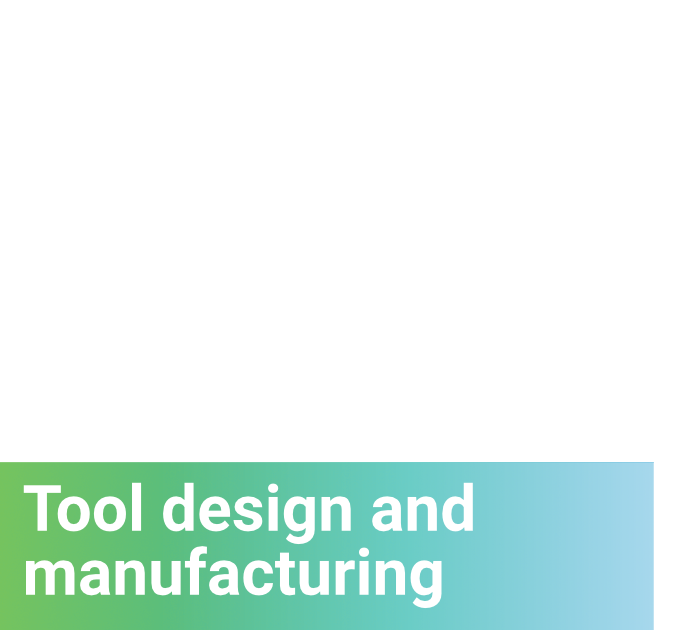 Our modern computer-controlled tool manufacturing plant is capable of producing the most complex tools, where highly qualified and experienced staff is absolutely essential.
Tool design is also carried out "in-house," in the same way as the industrial design of new products.
✓ Design and manufacturing of plastic injection molding tools
✓ Design and manufacturing of metalworking tools
Plastic injection molding
In 2019, the machinery of the injection molding plant had been expanded with several new injection molding machines.
 Thus, we have 26 injection molding machines in different sizes available for producing plastic parts in different sizes up to three shifts. Robotics serves to increase efficiency.
Our production capacity has doubled. 4pcs  Swiss Teca Print tampon machines are available to decorate and label the parts.
✓ Plastic injection molding (25-560 T closing force, till 1-2000 g weight)
✓ Plastic painting, tamponing, embossing
Contact us here!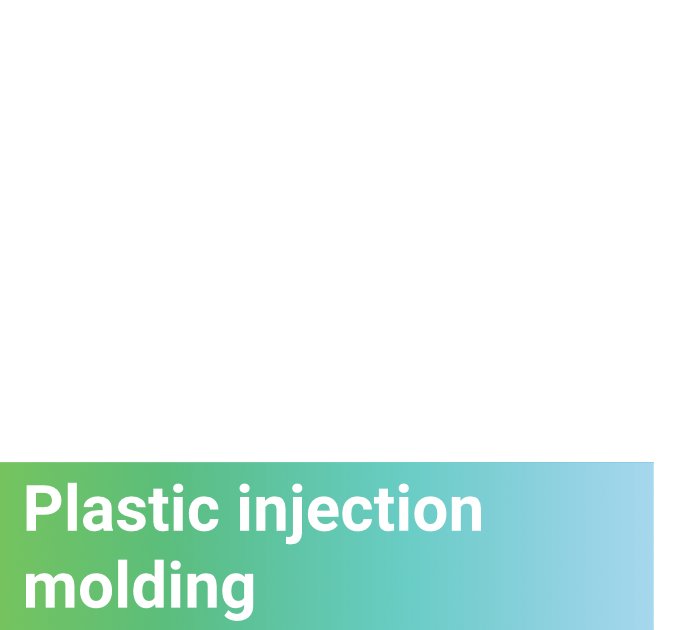 Manufacturing of metal parts / Sheet metal forming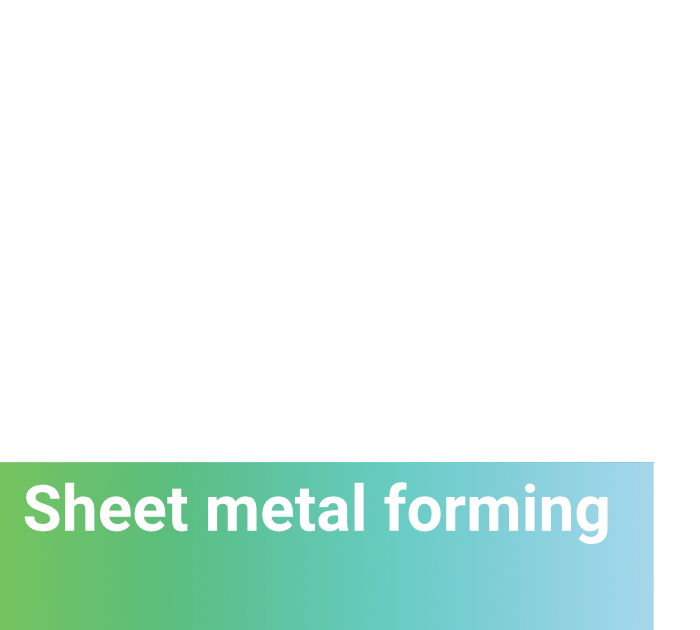 ✓ Sheet metal forming
✓ Pressing (from 20 to 250 Tons
✓ Deep drawing (60 to 250 Tons)
✓ Electrostatic automatic powder spraying
FINISHED PRODUCT ASSEMBLY 

✓ Assembly line of 12 stepper motor
✓ Assembly lines of 13-15 person
✓ Equipped with screwdriver unit and material containers
✓ Glue stations with extractor
✓ Even multi-shift production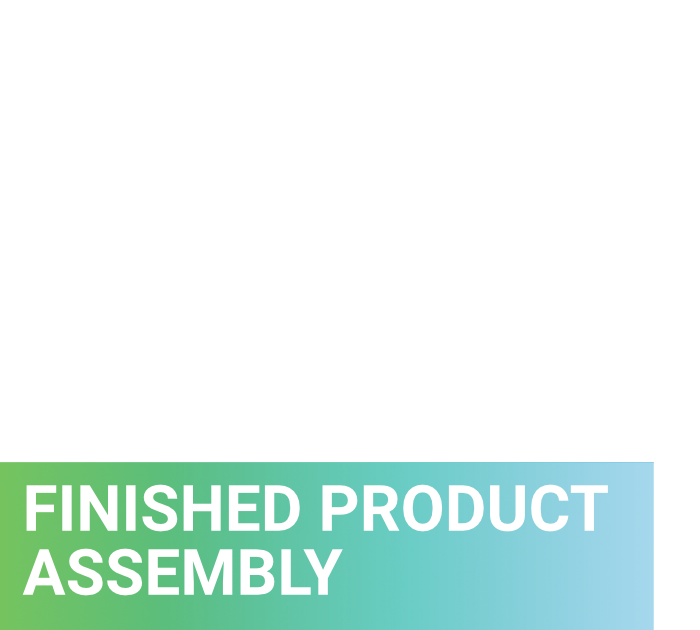 Should you require specific information about the services we provide, or need an accurate capacity description, we are at your disposal. Contact us by filling out the form below.
About Momert
For us, innovation is not an end in itself, but an indispensable tool for continuous improvement, building on decades of experience to create the true value of a company.
We provide complex solutions, without compromise. From a creative idea to mass production, world-class.
We believe that we can produce quality products and parts in the middle of Europe in a cost-effective way. Details »
All rights reserved!© 1967-2020 Momert Zrt.